Brunel Hand 2.0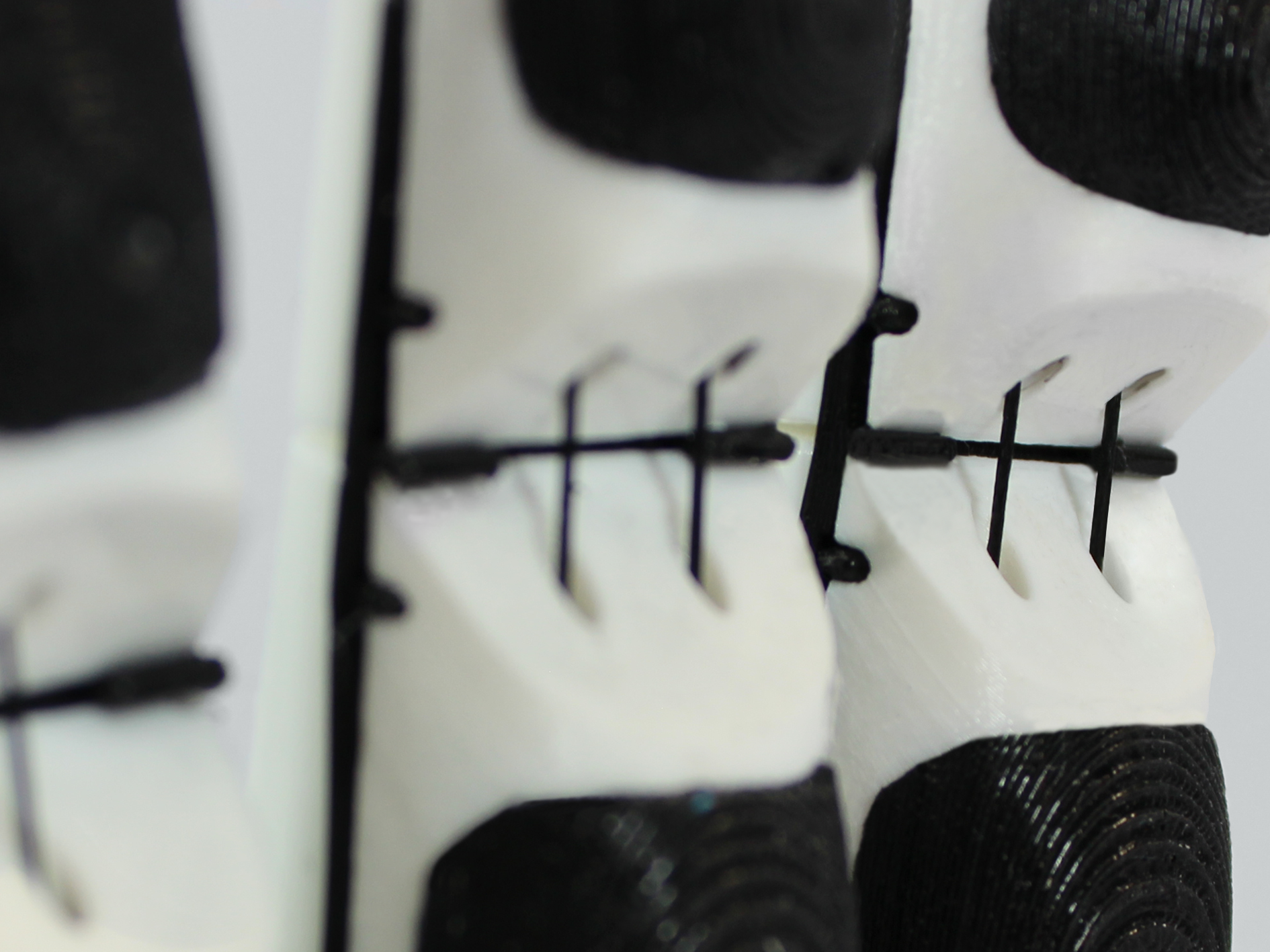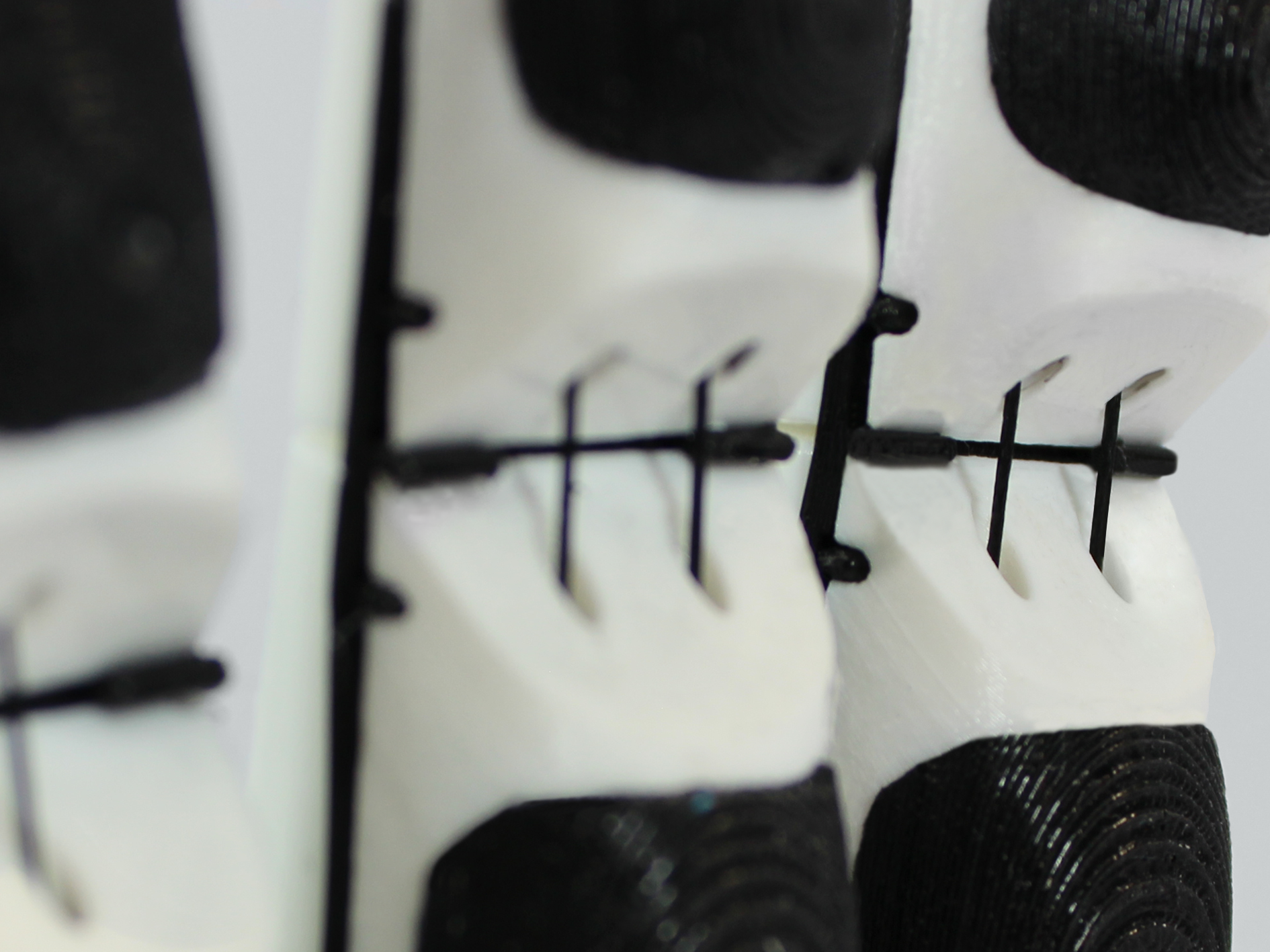 sold out
Brunel Hand 2.0
PLEASE NOTE THE BRUNEL HAND IS BEING DISCONTINUED. PARTS UNAVAILABLE IN THE SHOP WILL NOT BE RESTOCKED.
There is a limited amount of Brunel Hands left to purchase.
1 x left hand
Files will still remain open source for makers to build themselves.
The Brunel Hand 2.0 is an advanced, lightweight and precise robotic hand for researchers. With a low cost and open source design, this fully articulated device is primed to revolutionise the future of robotics research.
All over the world, university researchers and roboticists are using the Brunel Hand 2.0. It has nine degrees of freedom, four degrees of actuation, and can be programmed using the Arduino programming environment.
The Brunel Hand 2.0 is compatible with robot arms and perfect for anyone doing a project with robotic hands or wants a neat, light, and functional robotic hand for use with a humanoid robot. It's an excellent platform for research into prosthetics, object grasping and many human-robot-interaction applications.
What's in the box:
Fully Assembled Brunel Hand

Micro USB Cable

Stand
Features:
9 Degrees of freedom (DOF)

4 Degrees of actuation (DOA)

Fully open source hardware and software under the CC Attribution-Sharealike 4.0 International License

Arduino IDE compatible

USB programmable

Powerful embedded microcontroller

Current feedback on all motor channels

Lightweight (ideal for low-payload robot arms)

USB serial and I2C connectivity plus breakout pins

Fully controllable RGB status LED

Integrated 9 axis IMU

Mechanically compliant finger joints

Robust and shock-resistant design

Grippy urethane palm and finger pads for high-friction grip
Technical Specifications:
Mass: 332g

Major Dimensions: 198 x 127 x 55 mm

Operating voltage: 12V

Materials: PLA plastic, TPU and Urethane
Downloads:
Brunel Hand 2.0
by
Open Bionics
is licensed under a
Creative Commons Attribution-ShareAlike 4.0 International License
.
Based on a work at
www.openbionics.com
.
Please Note: This work is free to download and use only in accordance with the above license. Open Bionics must be attributed as the original designers and all derivative work must be released with the same license.