Joel started work on robotic hands as a teenager. Since then he's designed hundreds of prototypes and assembled a team of engineers to help him bring his vision of affordable bionic hands to fruition. Joel has shared his ideas at TEDx and 'Hello Tomorrow' and has pioneered a movement of affordable and open source bionic prosthetics.
Samantha co-founded Open Bionics with Joel in 2014 when she learnt about the work that he was doing on open source robotic hands. Samantha has an exceptional business acumen and brings valuable experience in project management, marketing and business development. Samantha has elevated Open Bionics to a globally recognised brand and has recently won several awards celebrating her entrepreneurship.
Jonathan has a first class degree in Mechanical engineering and previously worked at Rolls Royce. After having spent an internship with Open Bionics in 2014, Jonathan joined the team full-time in 2015. Jonathan is advancing the functionality of robotic hands for humans and humanoid robots through innovative design.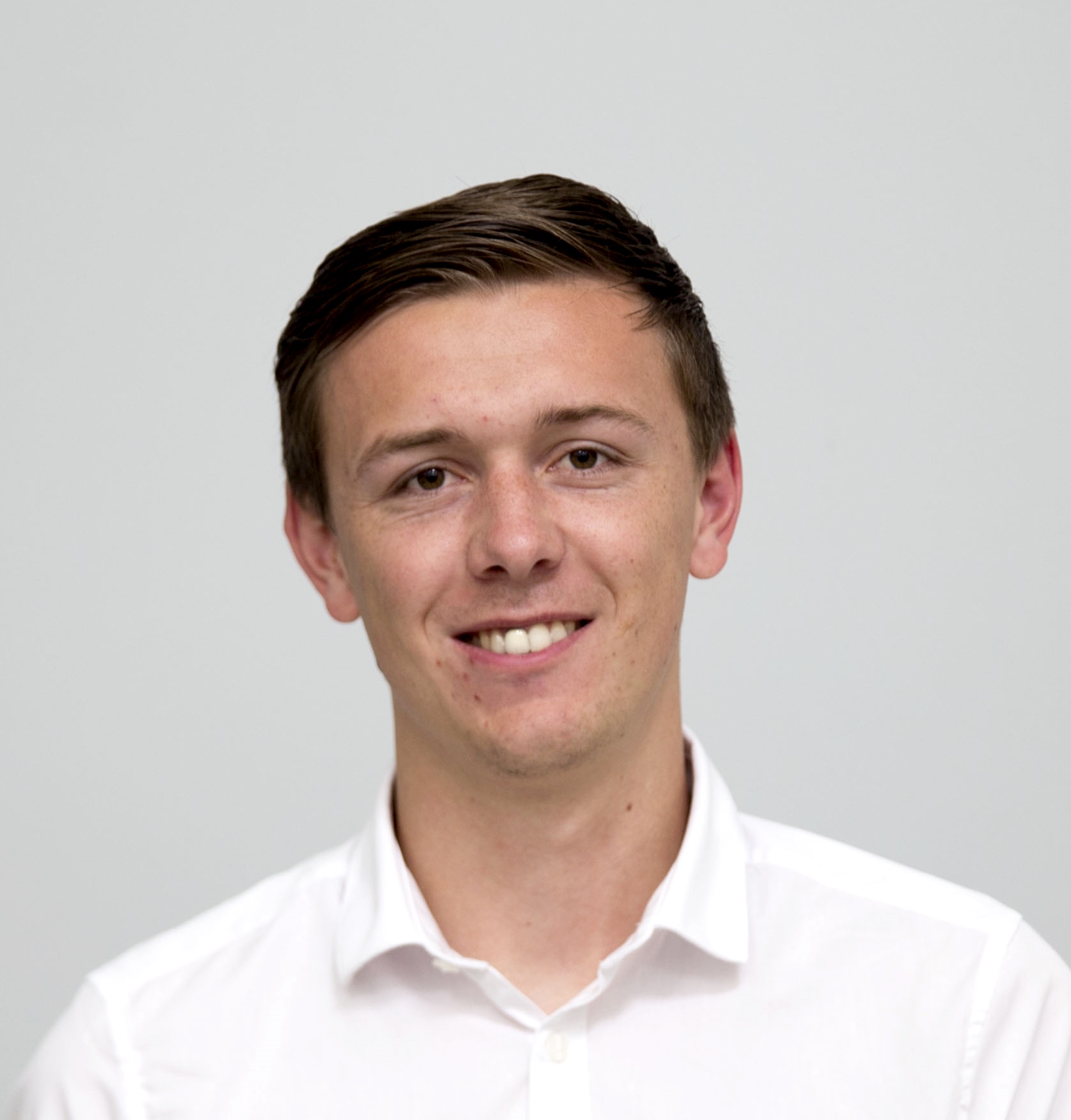 Olly is an expert in 3D printing and has a first class Robotics degree. He's a real all-rounder but focuses mainly on software development with Open Bionics. Olly loves working with amputees and making all of their awesome development ideas for prosthetics a reality.
Donald is a world class hand surgeon and was featured in BBC4s "Dissected - The Incredible Human Hand". He's also a senior lecturer in anatomy at King's College London. Donald's advice helps us to create devices that realistically replicate the function of a human hand. He has a great insight into what patients really need or want from a hand.